BOLLSEN® Insoles
Pida hoy y reciba: Friday, 27.05.2022
1 Package £57
2 Packages £77 instead of £114
3 Packages £97 instead of £171
NOTE: DUE TO THE CURRENT HIGH DEMAND FOR OUR INSOLES, YOU CAN ORDER A MAXIMUM OF THREE PACKS AT A TIME.

✅  Save up to £120 compared to the conventional, expensive orthopaedic insoles.
✅  Insoles are available in the following sizes: 4 to 12.5.
✅  The insole sizes are in line with the standard DIN (e.g., Adidas shoes)
Order now - Delivery by: Friday, 27.05.2022
From £57.00
Includes 22% DDV
WELCOME TO THE WORLD OF BOLLSEN INSOLES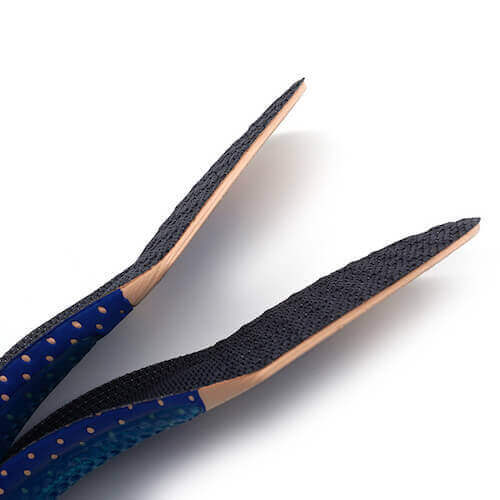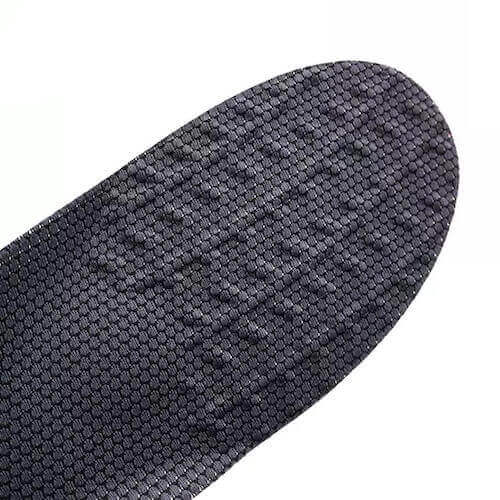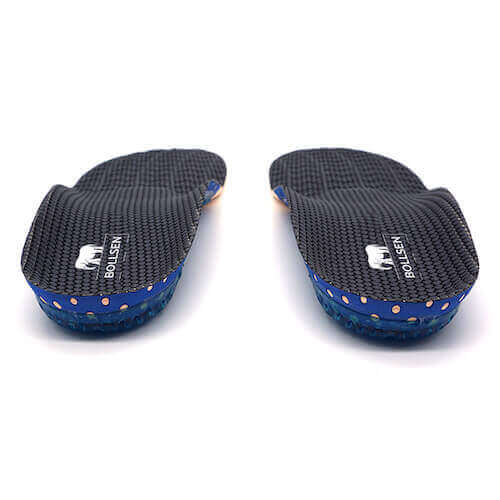 | | |
| --- | --- |
| Weight | 0.1 kg |
| Dimensions | 28 × 20 × 2 cm |
| Size | 4, 4.5, 5.5, 6, 7, 7.5, 8.5, 9.5, 10, 11, 11.5, 12.5 |
| brand | BOLLSEN® |
Very good product
Have been wearing them for 2 weeks for 10hrs,a day walking about 4-6 miles a day due to my job. The right heel is feeling so much better but still waiting for the left heel to feel better. I know it will so all in all work the money
Good insole, sizing is confusing
Great insoles, but the uk4 as advertised is actually more like a 3.5. so hasn't fitted my shoe that we'll.
Great insoles
These are extremely comfortable insoles; very happy with them.
The insoles did not fit my walking boots, (too narrow) and were returned. I await a credit
Great support from these innersoles
This website uses cookies
We use cookies to personalise content and ads, provide social media features and analyse traffic to our website. We also share information about your use of our website with our social media, advertising and analytics partners. Our partners may combine this information with other data that you have provided to them or that they have collected in the course of your use of the services.
These cookies are necessary to provide you with the services available through our website and to use some of its functions (e.g. access to restricted areas). As these cookies are strictly necessary to provide our services in a secure manner, you cannot refuse them without changing the way you use our website. You can block or delete them by changing your browser settings.
These cookies collect information that helps us understand how visitors use our website or how effective our marketing campaigns are. They help us to customise the website and improve your experience. Read More
These cookies and pixels are used to make our marketing more relevant and interesting to you. In this way, we ensure that you do not see the same ad more than once, that our marketing efforts work as intended and, in some cases, that you are only shown ads that are relevant to you. Furthermore, we use these cookies and pixels to opt you out of BOLLSEN® advertising and to better define our user groups. Read More